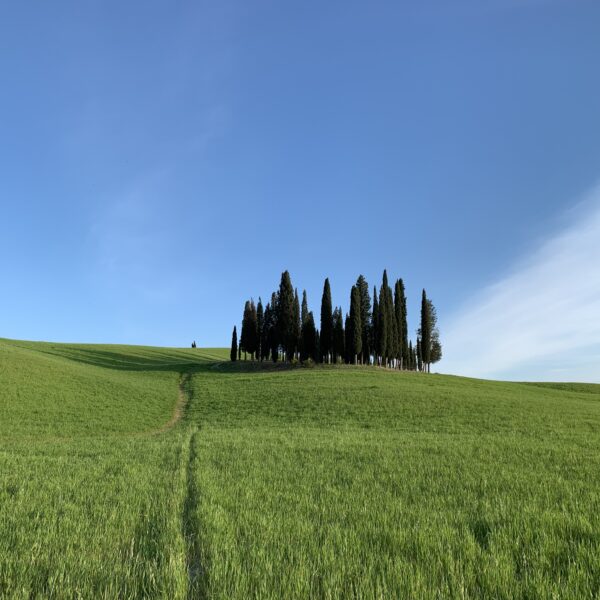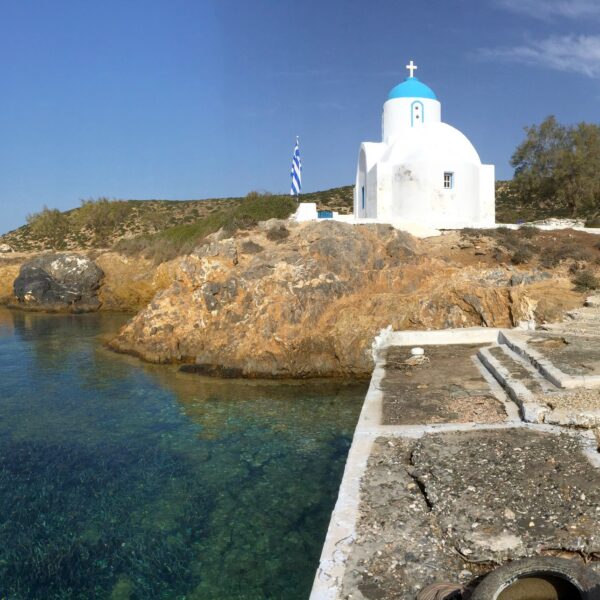 We have also traveled throughout the Mediterranean and southern Europe, so join us in France, Greece, Croatia and beyond!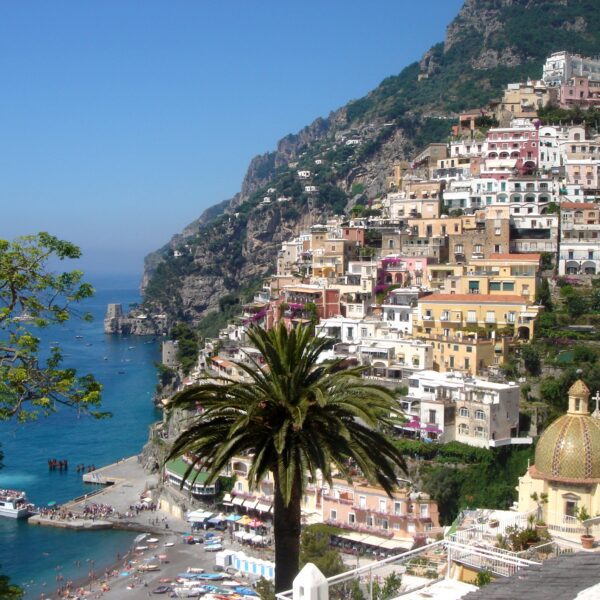 TOURS IN ITALY
Our guides have traveled throughout Italy for work and for play, so they know all the best places to go explore. Here are some of the regions we can take you:
* Tuscany: Land of cypress trees and rolling hills, verdant vineyards and hilltop towns, Tuscany has so many beautiful things to see that we've developed a variety of itineraries. See classic Chianti or get off-the-beaten-track in the southeast or along the coast. Claire has lived in Florence for over 20 years and Manu lived in Siena for almost as long, so we know our Tuscany well!
* Puglia: The tourists have finally found Puglia and some destinations are already well-trodden, but we just spent a few weeks exploring some of the more remote destinations and we can't wait to show it to you! Start and end in Bari, central hub of "the heel of the boot" of Italy, then explore a handful of UNESCO World Heritage sites as you indulge in the food and wine [Guaranteed departure in September. See our Tour page for more details or contact us!]
* Piedmont: This region in northern Italy has so much delicious food and wine that we could do a tour based solely on that (see Stanley Tucci's episode on "Searching for Italy" and you'll see what we mean!), but Manu and Melissa just put together a fabulous new walking tour for next year (June 2nd). New itinerary will be published soon so contact us for details! ​
* Dolomites: Nothing can prepare you for the awesome spectacle of the Dolomites mountains in northern Italy, whose soaring limestone peaks jut out high above you as you walk on narrow paths or in wide green valleys. Pair the sights with rich South Tyrolean food and the local German-speaking culture and you'll feel a world away from the rest of Italy! We have new departures and a new itinerary coming up in 2024 so stay tuned!
* Liguria/Cinque Terre: We've guided hiking tours in the famed Cinque Terre for 25 years but know there's a lot more to see in Liguria. And we know how to show you the best while avoiding the crowds!
* Naples/Amalfi Coast: Southern Italy beckons with its bright sunshine and terraced lemon groves, and Naples is one of Italy's most vibrant cities. Add a trip to Pompeii or Herculaneum, a few days on the islands (Ischia, Procida, Capri) and a lemoncello in Amalfi and you've got a winning holiday!
* Sardinia: This wild and rugged island has a fascinating history that goes back to Neolithic times, and if the history doesn't get you the miles of white-sand beaches will. Manu lived here as a child and it will always hold a special place in her heart. September departure coming up!
* Sicily: The biggest island in the Mediterranean, Sicily is a rich treasure trove of natural beauty and historical sites. Come for the Greek temples and Baroque hilltop towns, stay for the fabulous food and wine. [Guaranteed departure in October. See our Tour page for more details or contact us!]
* Lazio/Rome and outskirts: Manu lives in Rome and has been exploring all of the wonderful sites that can be reached from Italy's capital as day-trips (or as a multi-day tour through Lazio).
* Venice and surroundings: We took a big research trip to Venice in 2021 and found all sorts of fabulous things to see and do that were not gondola rides (not that there's anything wrong with it 😉). Explore the local traditions, see the surrounding islands, and take a day-trip into the rolling vine-clad hills that give us the bubbly Prosecco.
* Umbria: This central region of Italy has so many beautiful towns that it's hard to pick only a few! From the ancient hilltop town of Perugia to the former Etruscan stronghold of Orvieto, you'll find a rich history as well as some of Italy's best food and wine.
* and still to come: Abruzzo, Le Marche, Molise, and lots more!
---
OTHER DESTINATIONS:
We've traveled throughout Europe and around the Mediterranean, so we also have tours in:​
* Greece: We love Greece so much we've been there on vacation and vowed to never leave. From the islands to the mountains to the historical sites (and the FOOD!) it's a vacation paradise.
* Cuba: NEW for 2024, we've got a cultural tour to Cuba that's open even for U.S. citizens! Join Claire & Manu March 16-23 for this amazing inaugural tour!
* Morocco: also NEW for 2024, join Claire for a fabulous new tour in Morocco! More to come soon!
* France: Claire began her guiding career in Provence many moons ago, and she's fluent in French, so she can throw in some language lessons should you get a rainy day. Manu and Melissa are also fluent in French and always love the chance to get back to la douce France!
* Croatia: A short hop across the Adriatic, Croatia still feels quite different from neighboring Italy — even though it was under Venetian control for centuries! Come explore the islands, mountains, waterfalls, and charming port towns of this rich nation.
* Turkey: we had a request for a private trip to Turkey this year so decided to offer it again in 2024. Start with 3 marvelous days in Istanbul and then spend a week exploring the southern coast on your own private wooden yacht! Claire leads a departure next September 2024.
* Spain: There is so much to see in Spain, we feel we've only just scratched the surface — but give us time and we'll add more to our roster!
---